About — memememe
who am I? AND SOME PICTURES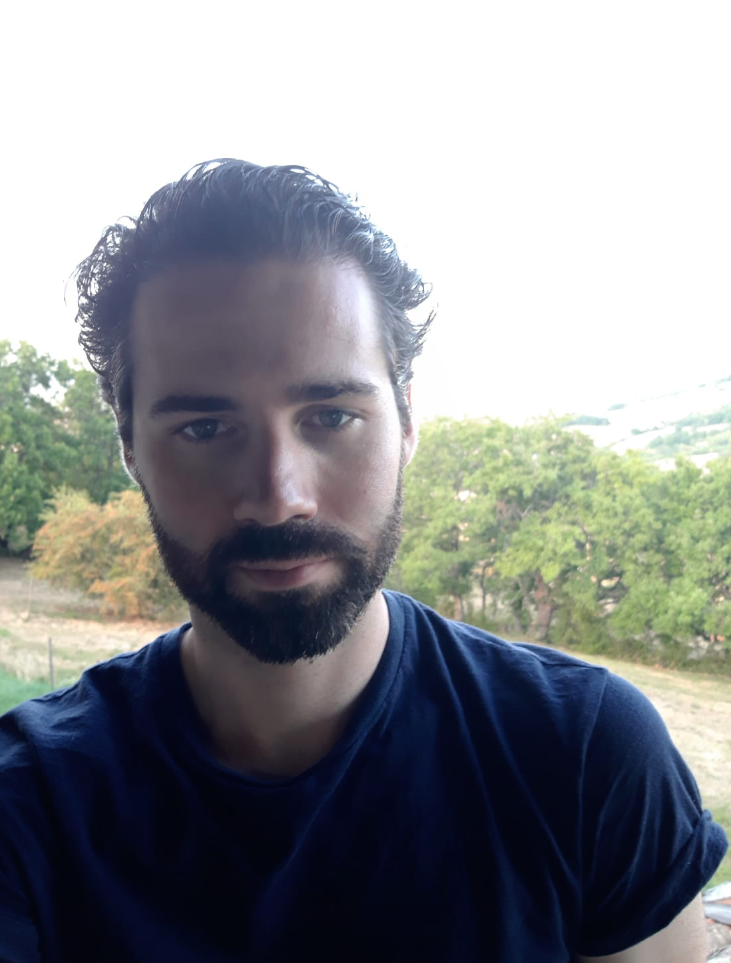 what is an 'Adrien Biosse Duplan' in the end?
38 year old French graphic designer and video director.
I'm a pragmatic, organised, imagination-ned (yes) and eye-for-detail-perfectionnist creative. Yes, you read that well: I'm a nerd.
My eyes tend to go automatically for what is subtly not common, grand, slick and otherworldly. I very much insist, when creating premium content, to do so in a universal and humane way; as opposed to a pedantic unattainable misplaced "luxe" way. As for me, original "luxe" is simply Nature (I come from the countryside in France). And it's for everyone to enjoy.
The Adrien will make your projects unique, and will be thrilled to create with boundaries - from a specific product's world, its associated codes, to a tight deadline; it's all about the challenge to succeed in making wonders!
>
CV

here
if you're retro
---
Life key points
• Born: July 27th 1984
• Where: Guilherand (07500)
• Then what: Lyon, Paris, London
• London?: yes, it's been 11 years
• Projects
• Movies: writing two feature movies
• Short movies: writing two of them as well
erm?: I need to focus on one and finish it first I know
• Writing my second book: 'Satie à la Fournache'
Other Works
• 'Les Bottes pleines de Clotin' (first book I wrote)
• Designing an oracle (a tarot deck if you will)
• Carrying on some creative series on
@shirtologie
• Baking way too much and perfecting it