Photography — mainly sartorial
mainly myself I ADMIT
'Harrolds x Tom Ford Exclusive Made to Measure Event' - (2018) / my version of it
No pretention of being an outstanding photographer here, more a "what you see is what you get". I was actually curious to see if I could get to (re)create some of the beautiful image references I come across when making treatments with the gear I have, coupled with my Photoshop skills. Then after starting, as I've always been fond of the idea of collection, 'series', and the comforting family-like feel about it, I started making different photo series just to enjoy myself creatively.
I'm still learning on-the-go with what my eye sees and likes.
though I'm no cyclop -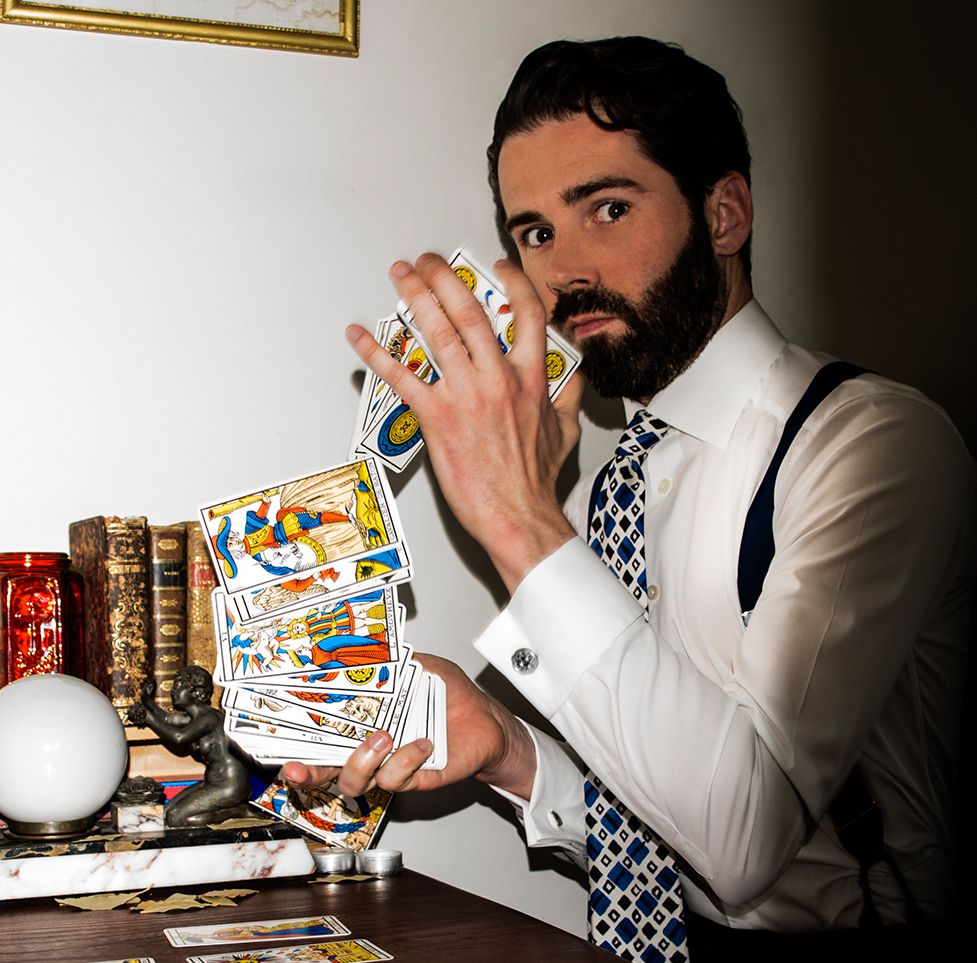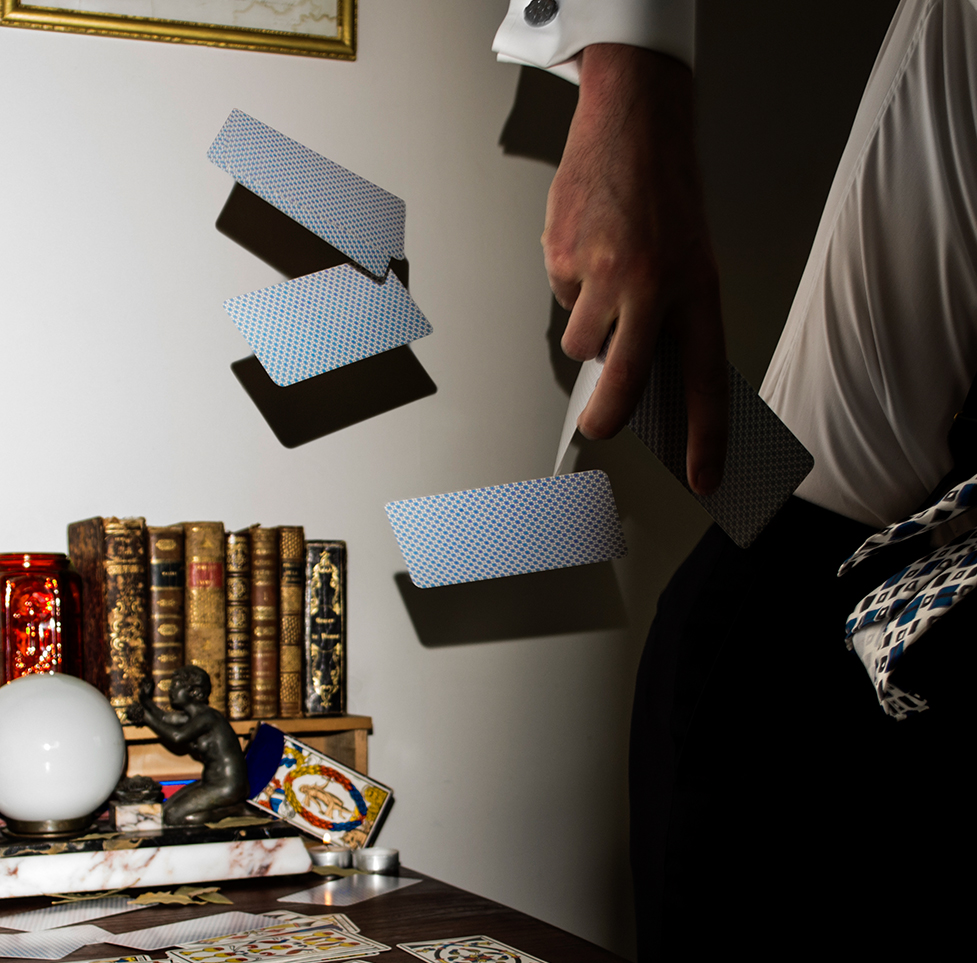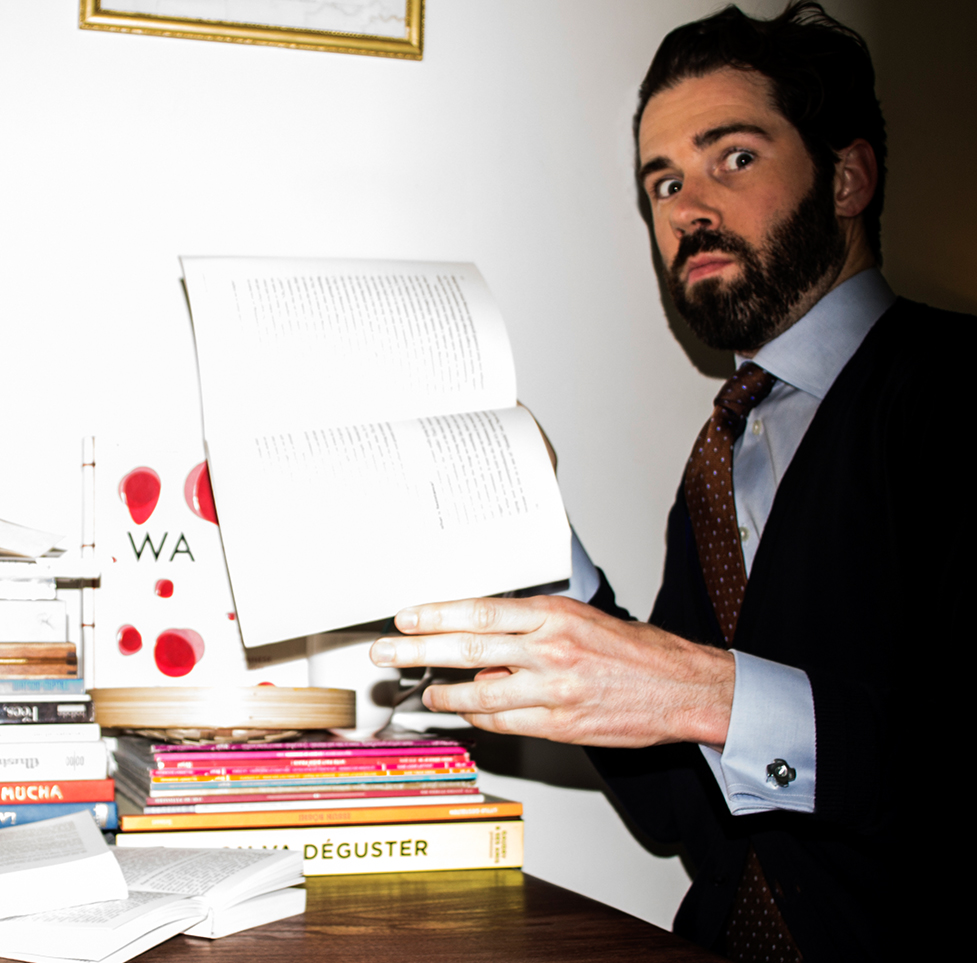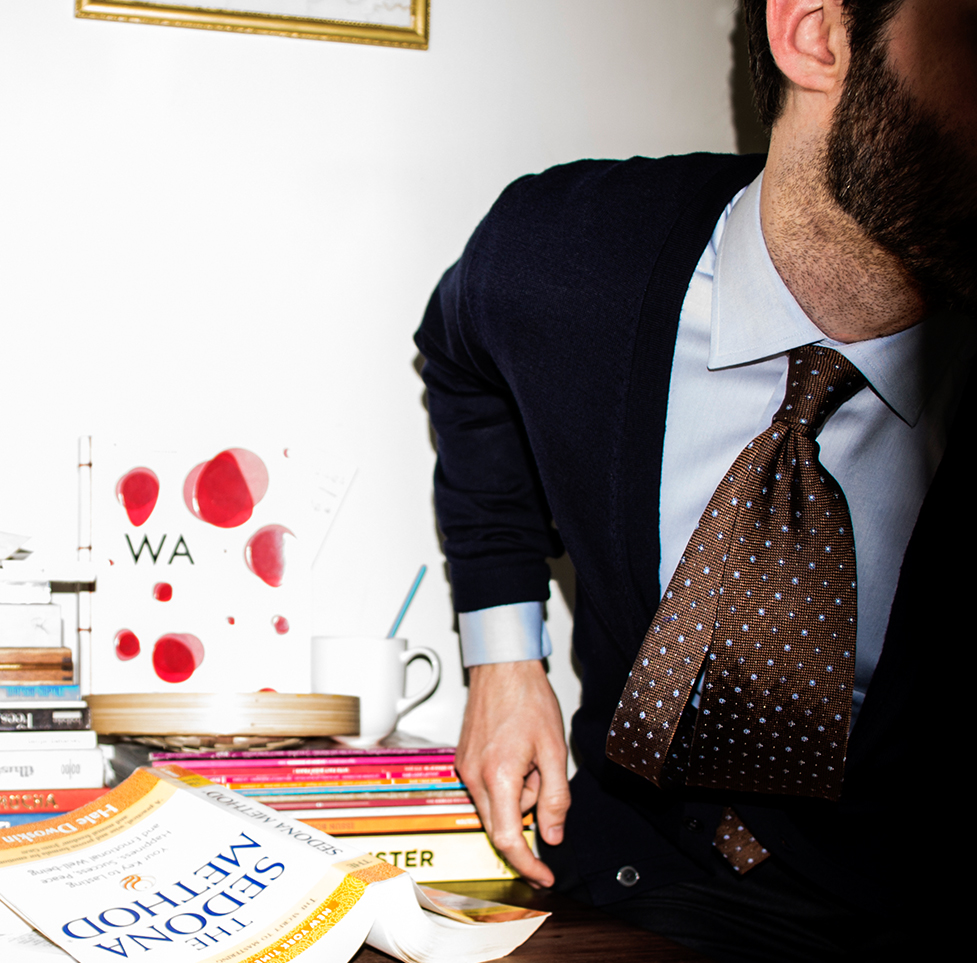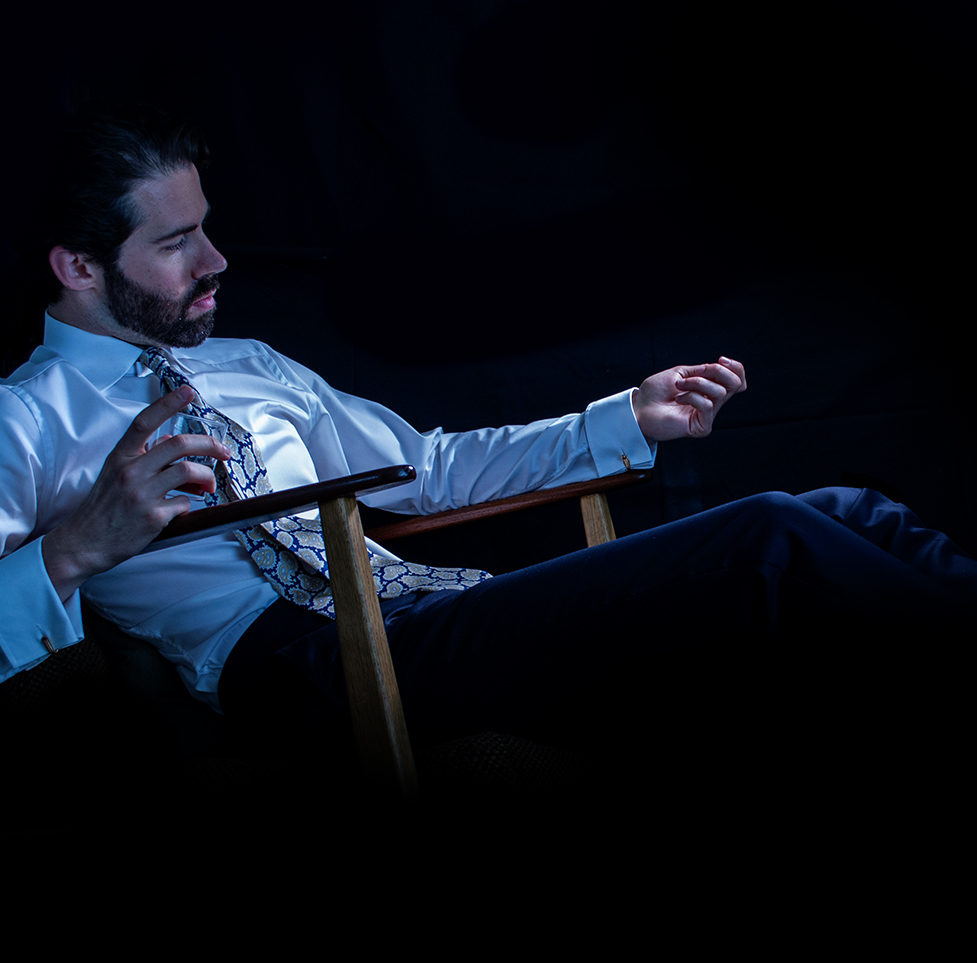 1st series: 'Contrast' - (2019)

2nd series: 'Dash & leave' - (2019)

3rd series: 'Slumber' - (2019)
---
New series coming up frequently! I'm always happy to collaborate, don't hesitate sending me a quick email if you want to create wonders.
All pictures are linked to my Instagram account
@shirtologie
that I created for the purpose of showcasing those series. Since starting, inspiration and quality have evolved a bit, and a few creative collaborations and friendships have sprung!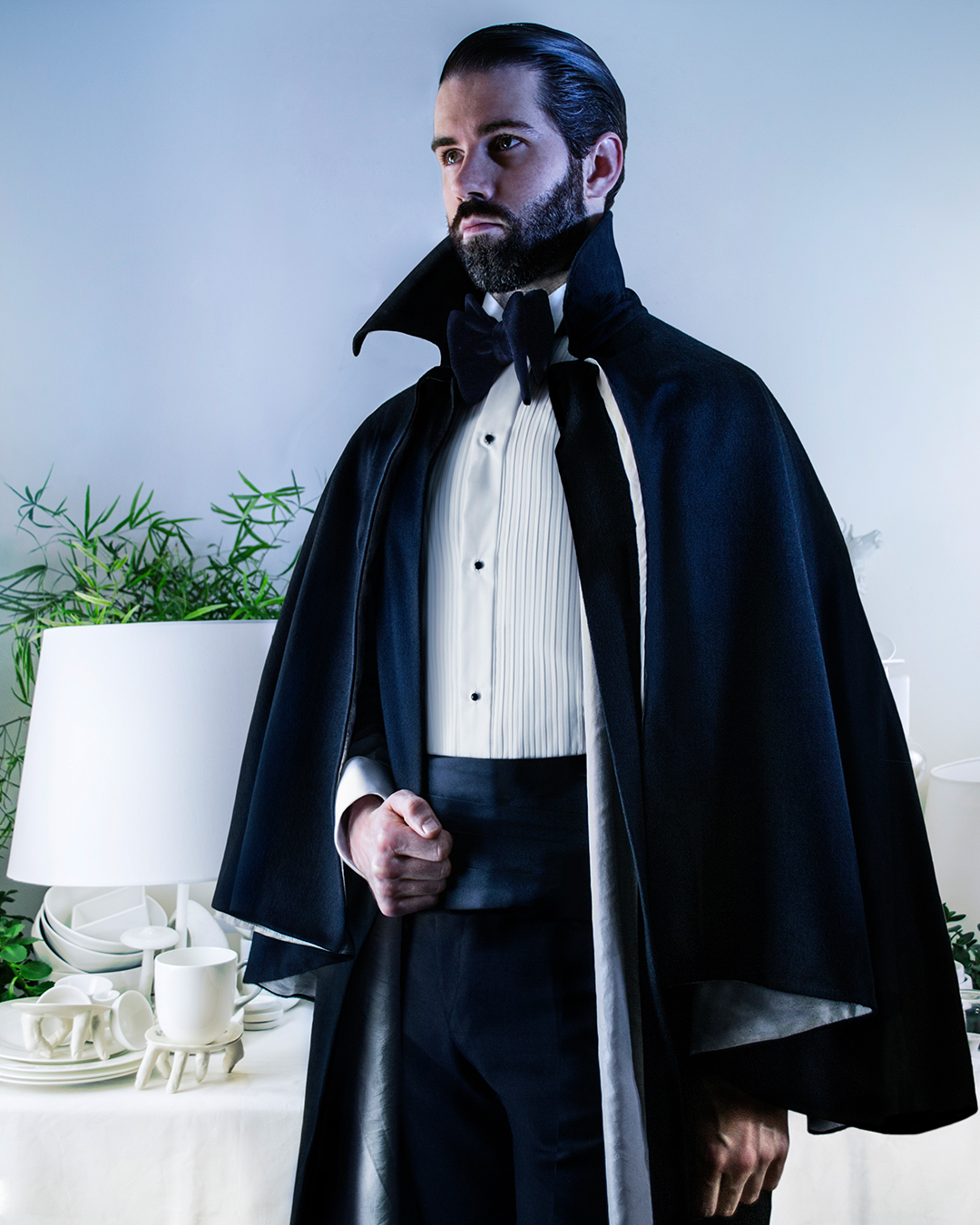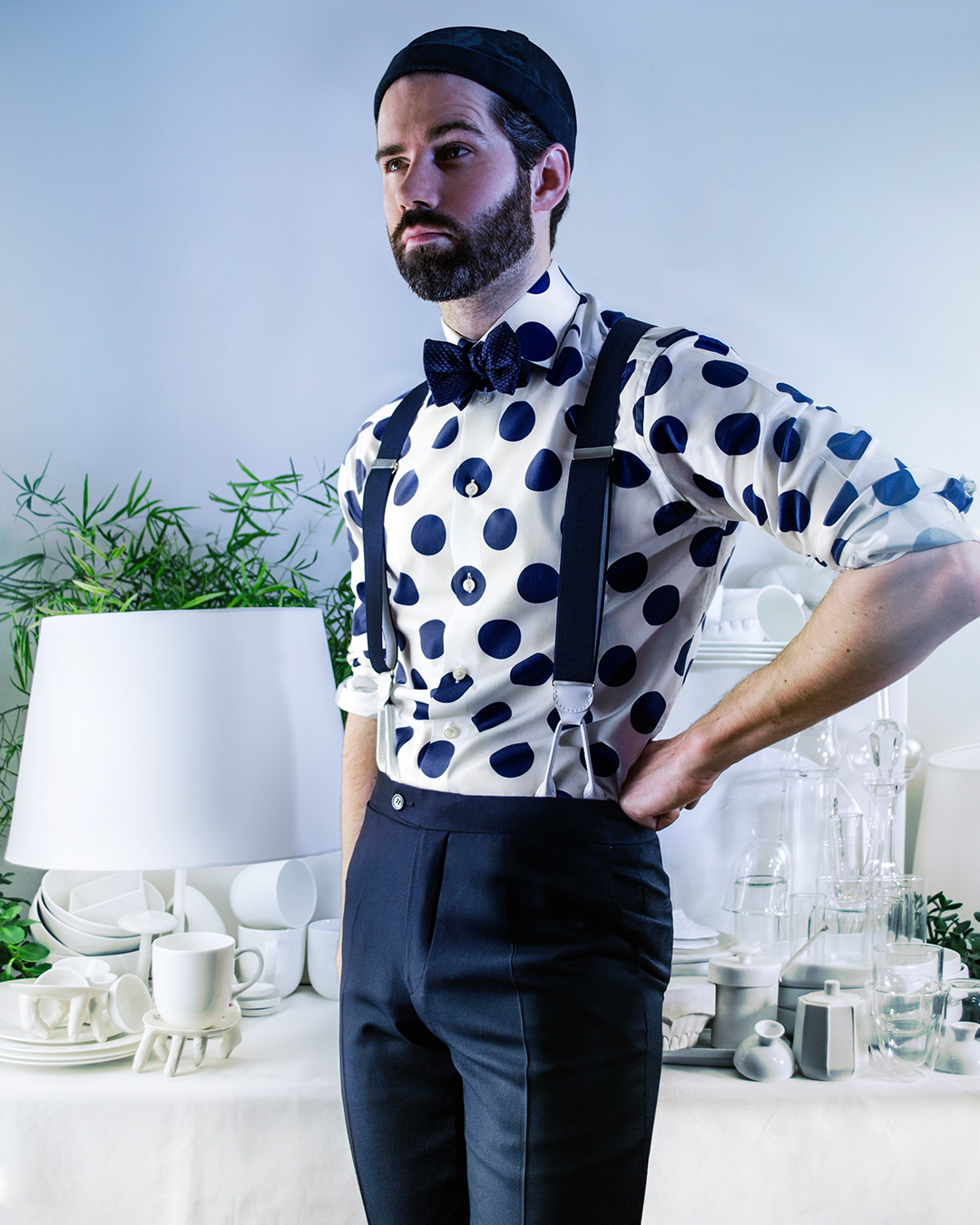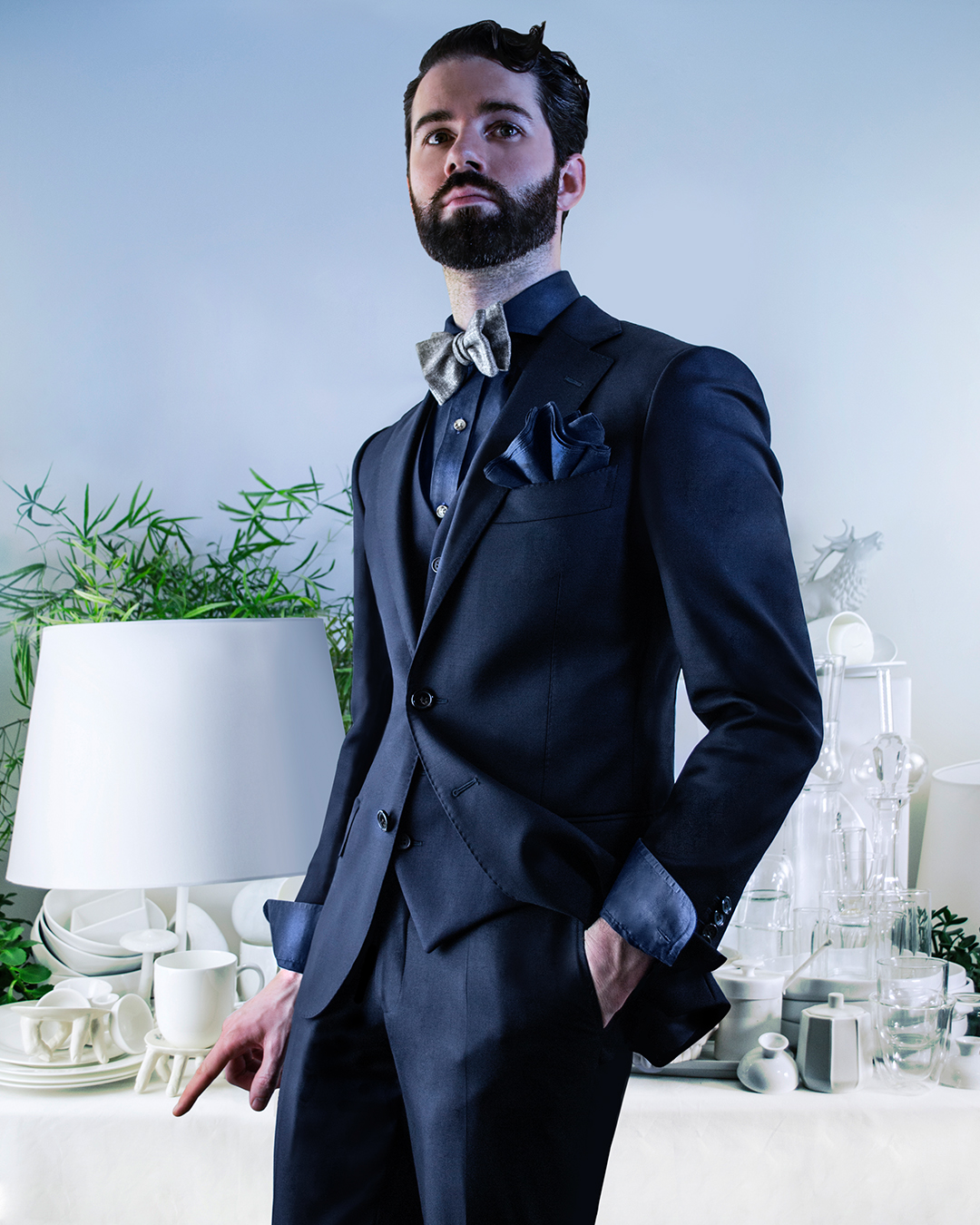 Dual series (worn / just product) in collaboration with
LaBowtique's bowties London
- (2020)